Discussion Starter
·
#1
·
Hi Guys
I thought I would share this with you. I'm making a neater way to store my Tig and Gas welding rod.
I was at one of the home improvement stores over the weekend and while I was there I picked up some 1 1/2 schedule 40, some couplers, and some end caps.
They were 2 foot long, so I cut them down to a foot and a half, which comes out to 3 foot, plus the coupler, which makes a total of about 3 foot one 1/8 inch. Just enough for my 3 foot long rods.
Now I glued the coupler to one side of the pipe, and the other side will just slip in.
Here are the caps
Then I took a piece of scrap metal 20 gauge, ran it threw the offset die and punched 3, 2 and 7/8 hole then off the the brake for some bends and then a scuff and squirt and it will be ready tomorrow to hang on the wall. There will be a 1/2 inch wooden spacer behind the the panel to space it out.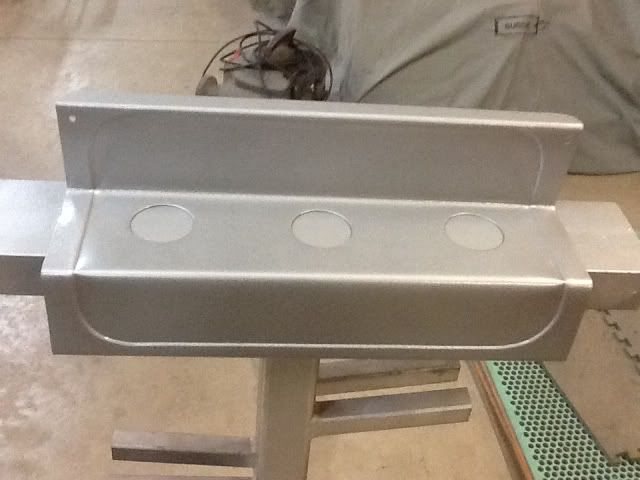 I plan on painting the tubes a grey, and then color code a stripe for easy selection of which type rod is inside.
I will take a picture when done.
Thanks for looking.