Discussion Starter
·
#1
·
Started making some trunk pan braces.... So I got some 18 gauge, and formed some joggles on the outside of the panel and the stamped some 1 1/4 holes to really stiffen it up.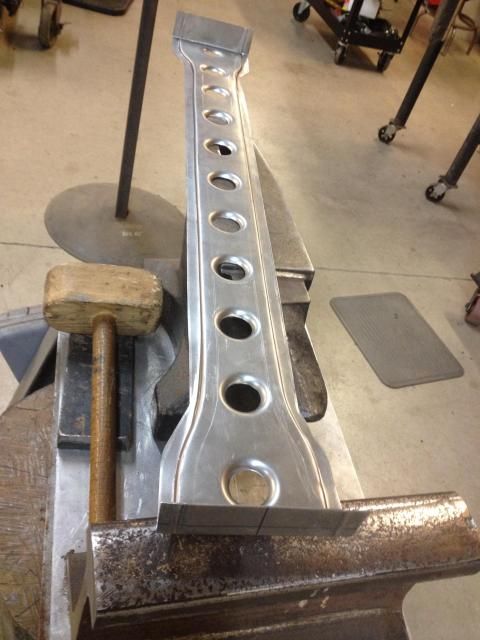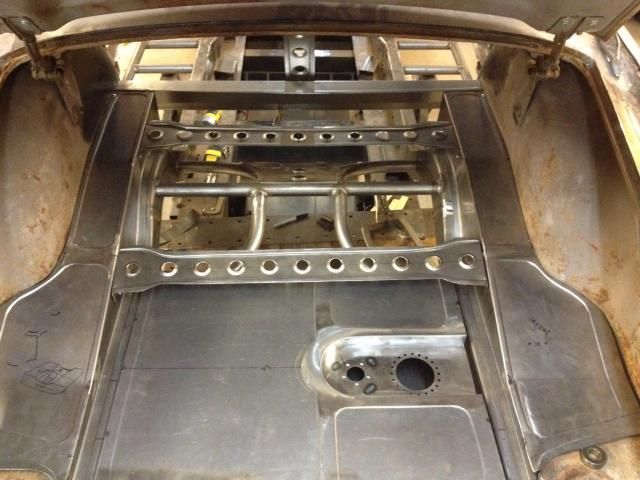 I also added the a radius edge to the side trunk panel ( drop off's )
Also got one of the trunk pans made up with the reveals. its just laying in place for now.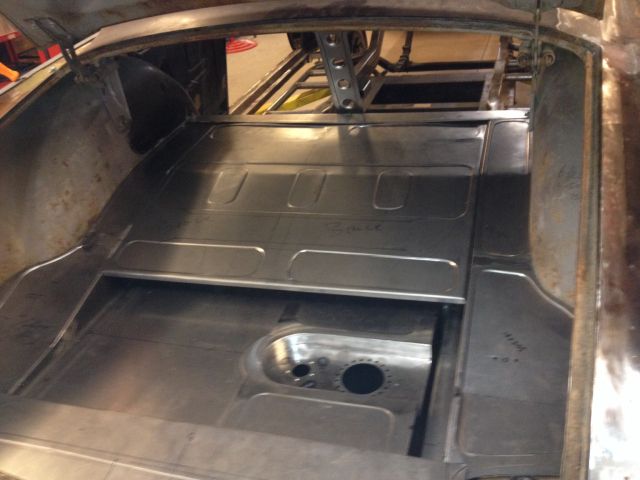 And here's from the underside, now its not quite in position, but you can get a good idea what it will look like when it's welded in place.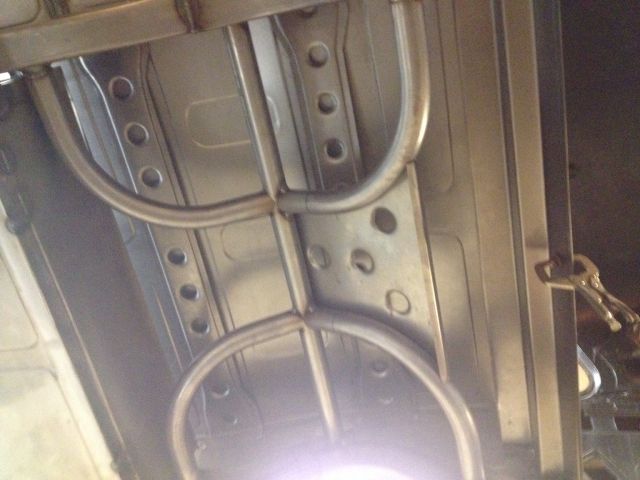 Now I made up some brackets for the fuel tank. I've decided to drop it another 5/8 lower. So when I get back to that, I'll post up some pictures....