Discussion Starter
·
#1
·
Hi Guys
As the title says, I'm a Sheet Metal Junkie
I really enjoy what I do for a living and thats fabricate and shape metal. So if there is a question you may have, maybe I can help.
I'm not shy, if I don't know, I will lie
OK I won't lie, but I will help find an answer. So lets bring it to the bench ! ! That's were I go to figure it out.
Also, I know I also won't be always working on a Chevy pickup but honestly, metal is metal and it doesn't know the difference nor dose it care.
So from chassis :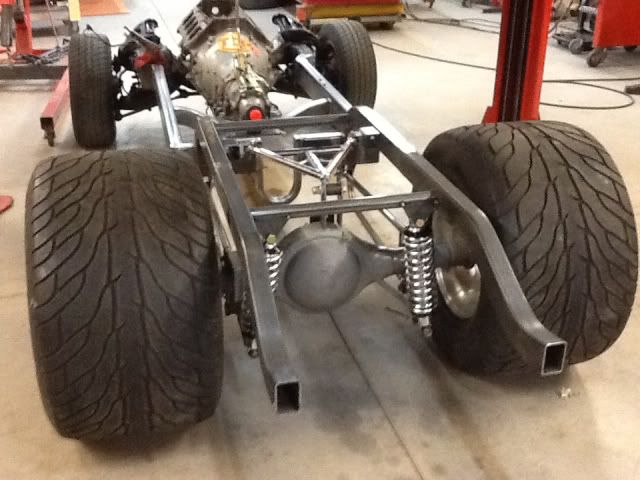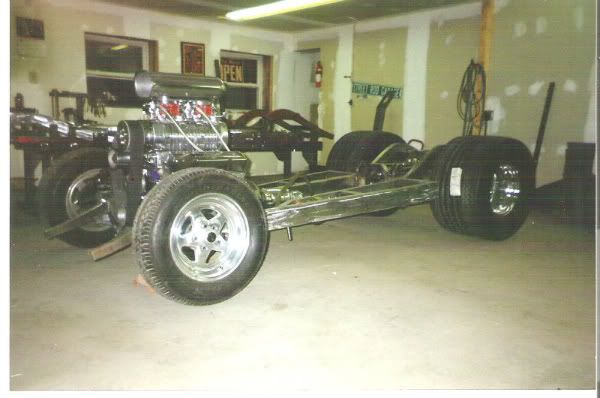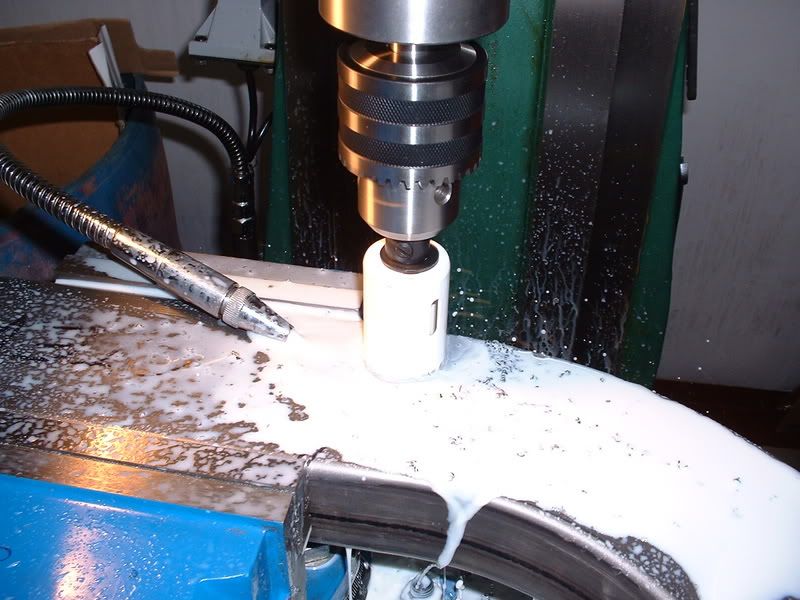 To bodies
Here's from another forum I've posted :
Started out by making some flexible patterns of the rear quarter panels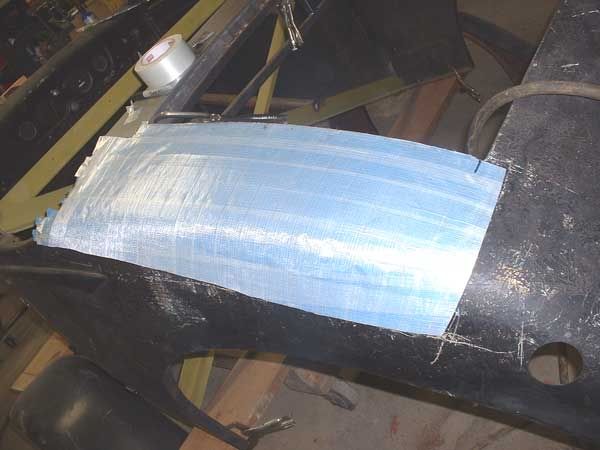 After which I started laying out a panel.
Shrinking the edge with a set of thumb nail dies to get the edge to roll over and raise the top.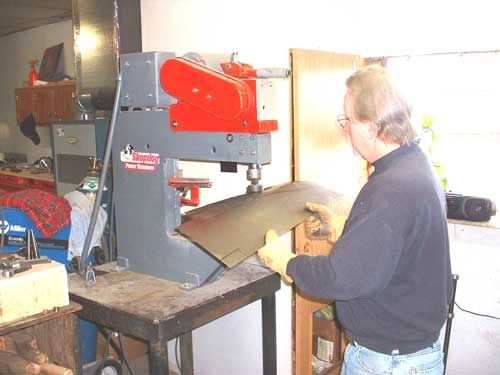 After which stretching the top area .
And smoothing out the walnuts it starts to take shape.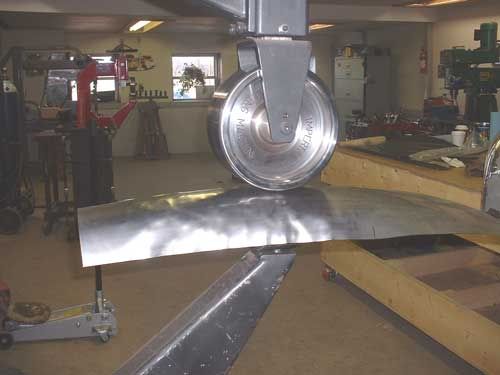 And some fast forward shaping.
Now the left side was just a reverse of the right side.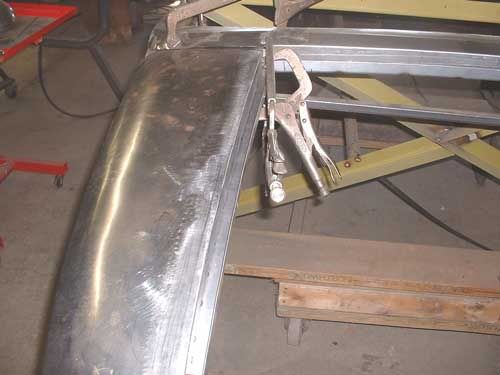 Now with the two sides and the center of the sill built and welded together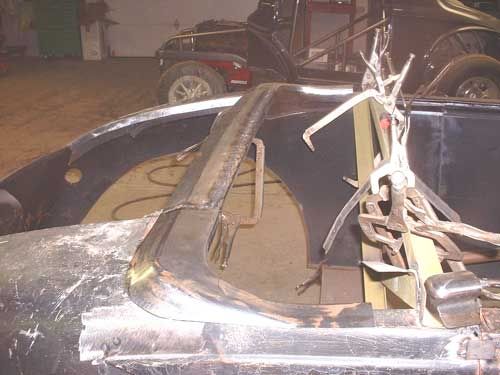 Now was time to weld the top sill to the quarter panel tops.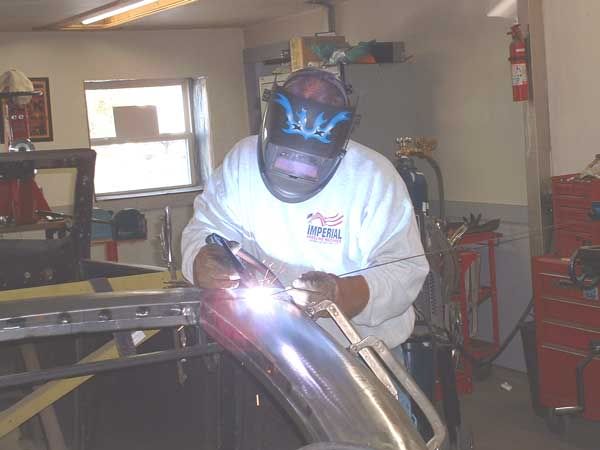 And here it is all together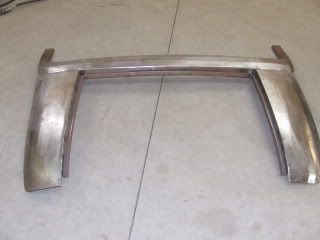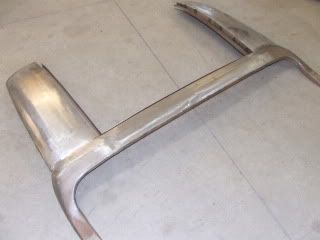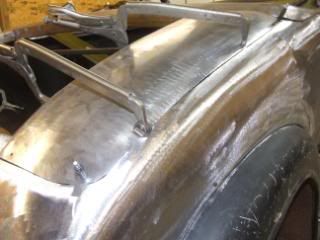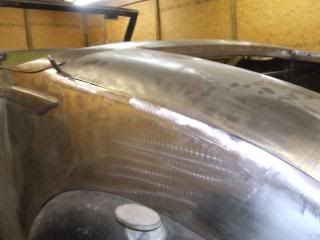 Nice profile
Anyway, like I said I'm just a sheet metal junkie
thanks for looking