Discussion Starter
·
#1
·
Hi Folks
I have to make some odd parts in the next up coming job. There are a few dome or raised pieces, one on the body and possibly four disc. Here's a look at what they may look like, and how I'm making them.
I started out with cutting out a 12 inch disc of 20 gauge, and marking it in one inch increments, to follow evenly.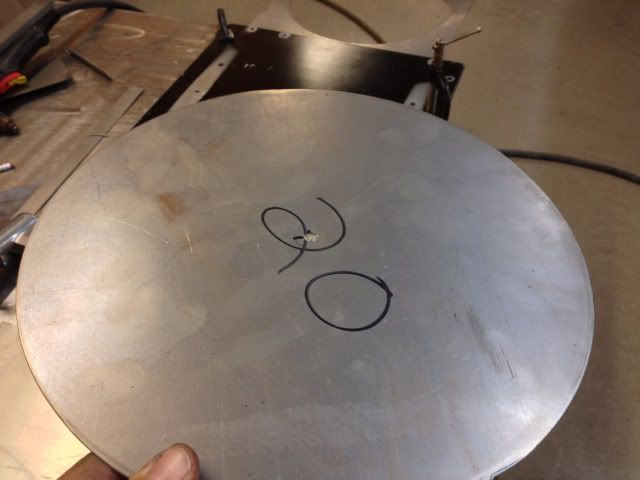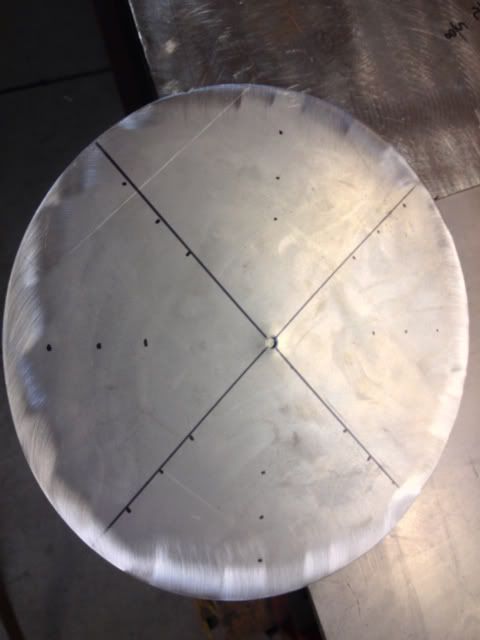 Then I shrunk the outer edge up to the first two inch mark lightly, all the way around the outer edge. So here is what my first pass looked like.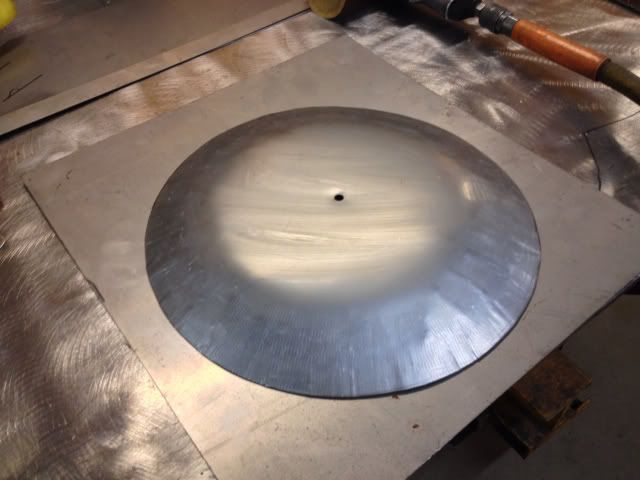 Here you can see from the back side.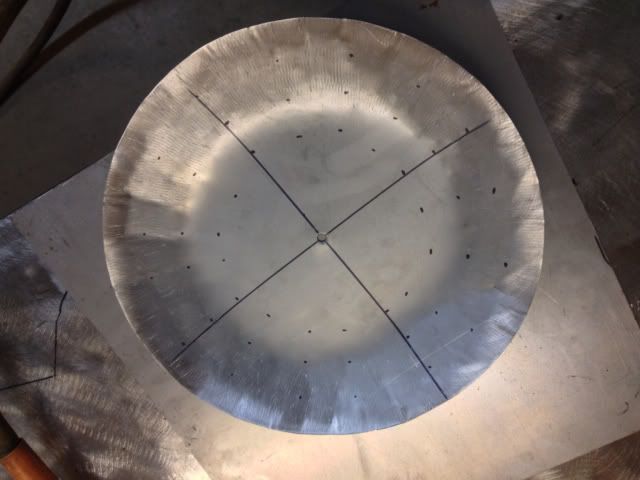 As I was doing this I got a bumped up are that made for a less then smooth transition, right along the edge of my inside shrink. This happens because the metal in front of the shrink thins out and raises.
And from the front side.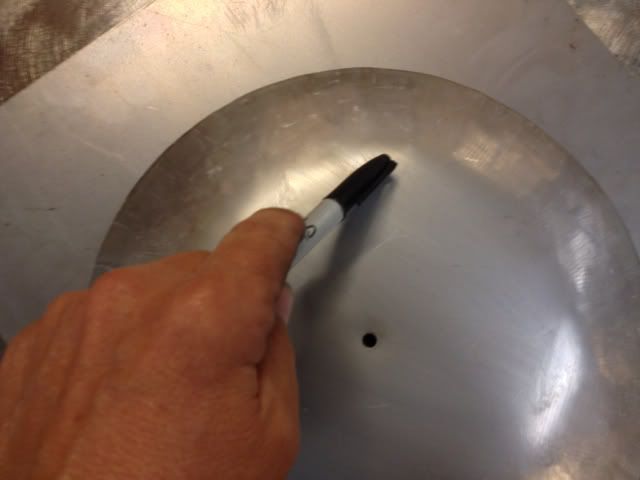 I can smooth this transition a bit now and more later as I need to. I used our small stub axle with light pressure to smooth some of the high areas.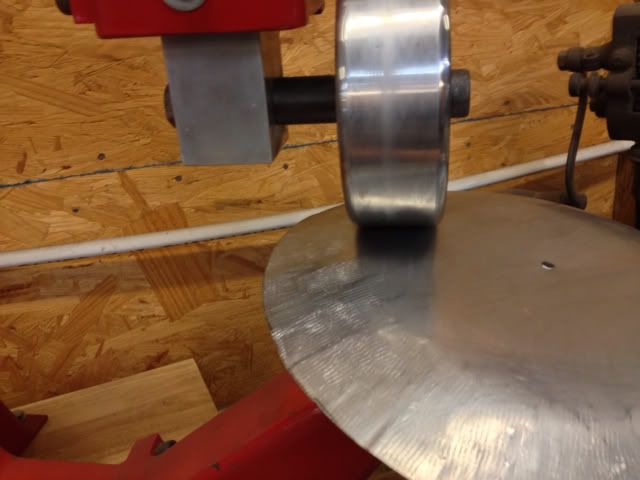 Here are the results ! !
After I smoothed some areas lightly I checked my template and had an uneven bottom.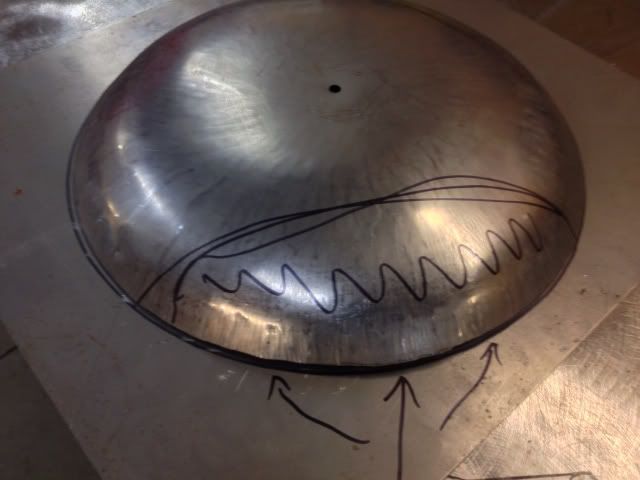 I just used a slapper to bring the edge down even.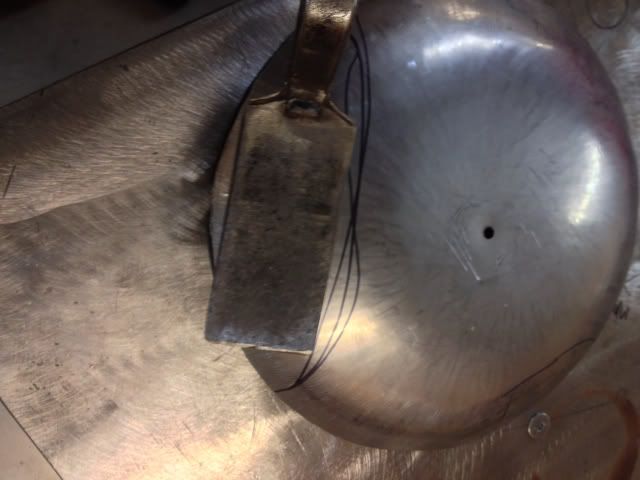 That brought the edge down nicely.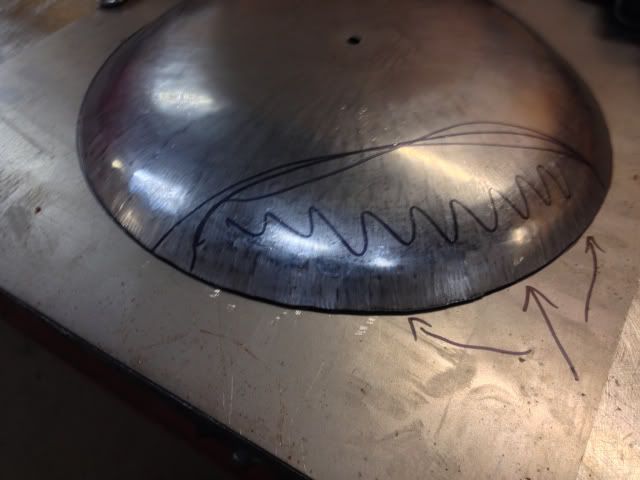 I'm just outside my template, but will tackle that later on and post the finish product.