1964 C-10-383 stroker-12 bolt posi & 1977 shortbox- nasty 454- 12 bolt posi 3:73
Discussion Starter
·
#1
·
The other day I stopped at the local gas station to fill my two 5 gallon fuel jugs with non-ethanol gas. When I pulled up I noticed a nice 69 Camaro at one of the pumps. As I was finishing filling my jugs, he tried to start it and..low battery. I helped him push it into a parking stall and we looked to make sure his terminals were tight.
I was in my newer Silverado and even if jumper cables were available, I wouldn't be able to jump him. Plenty of stories where alternator diodes get fried or worse in these newer vehicles. It's not worth the risk. I have seen similar small jump boxes available at Costco and wondered how they worked.
So this is an interesting article that explains some important points.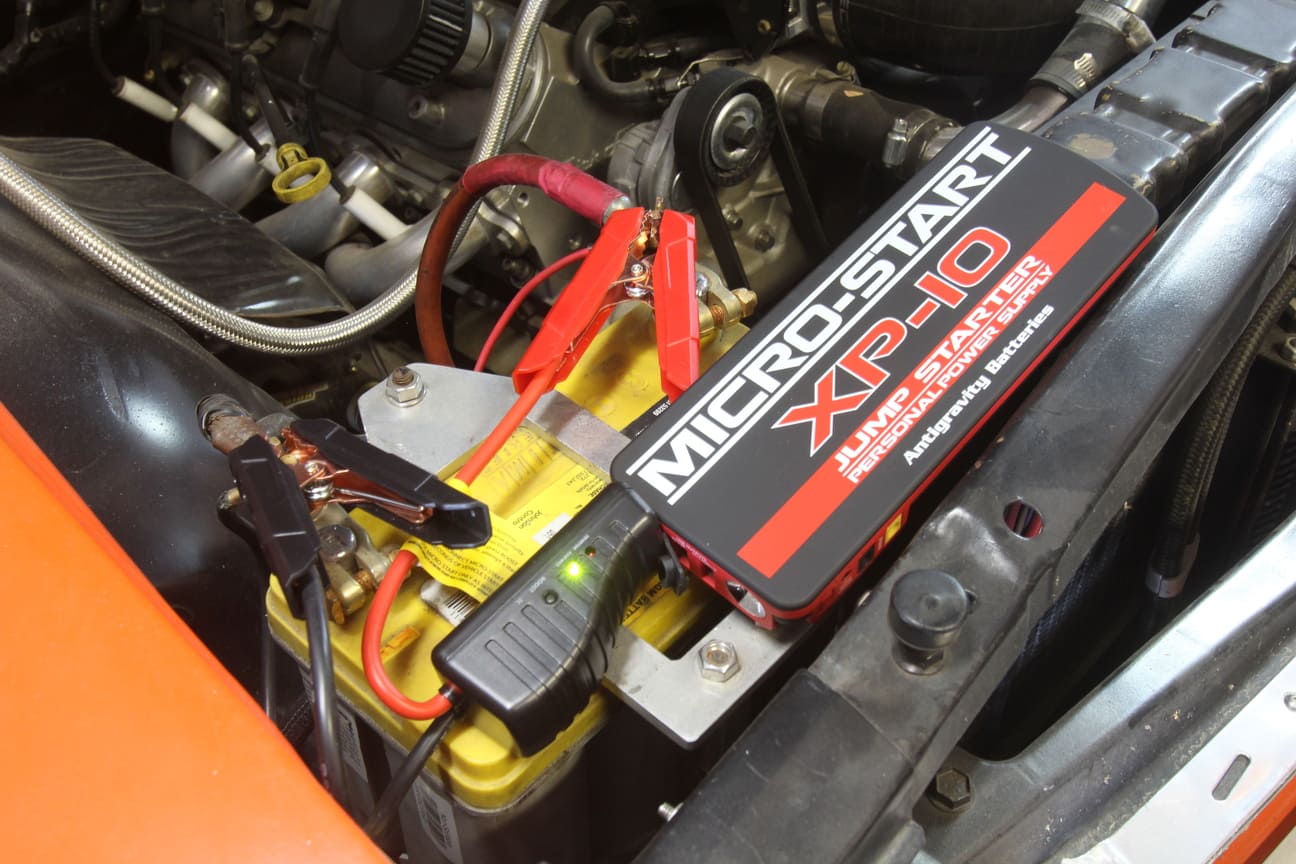 Using the Antigravity compact battery jump box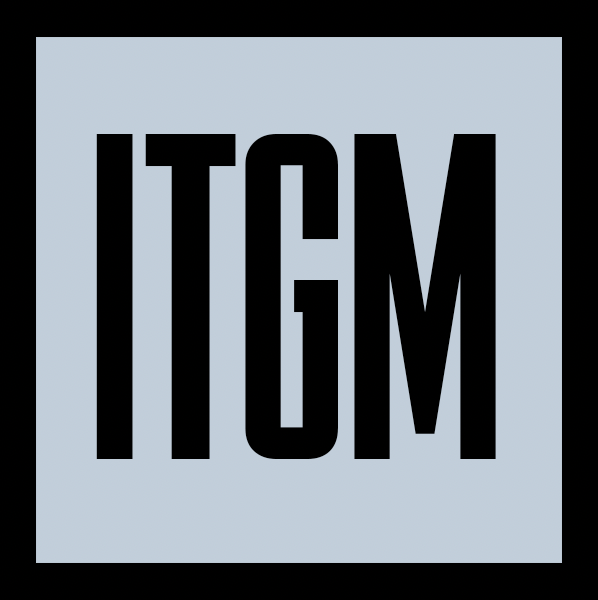 inthegaragemedia.com