Discussion Starter
·
#1
·
Hey Guys, post some of your odd tools, some you found, some you made, or was given... Things you use as a tool that they weren't really meant for ! ! !
Here's one I made a few years back
Yup someone's missing a bottle cap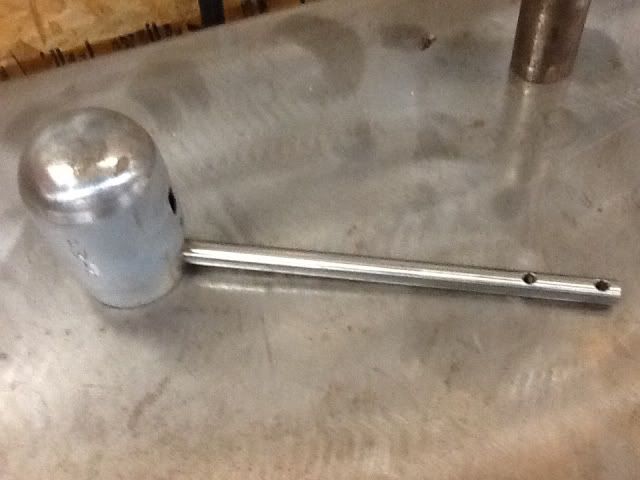 And a few hammers I made
This one a friend made for me..
Here's a piece off a big digging bucket I use as a large dolly or anvil.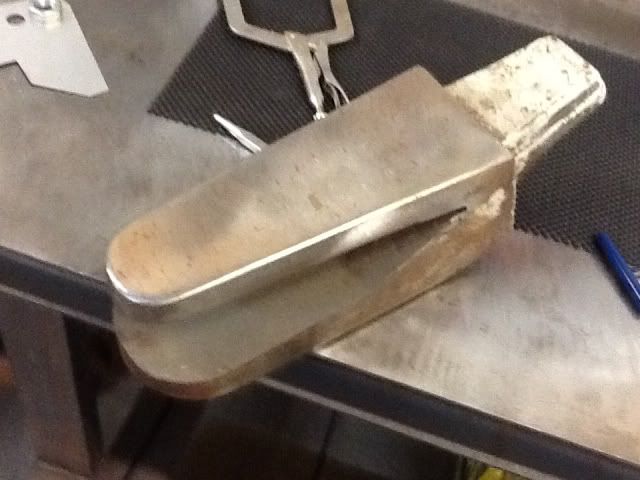 And some home brew T-handles for shaping.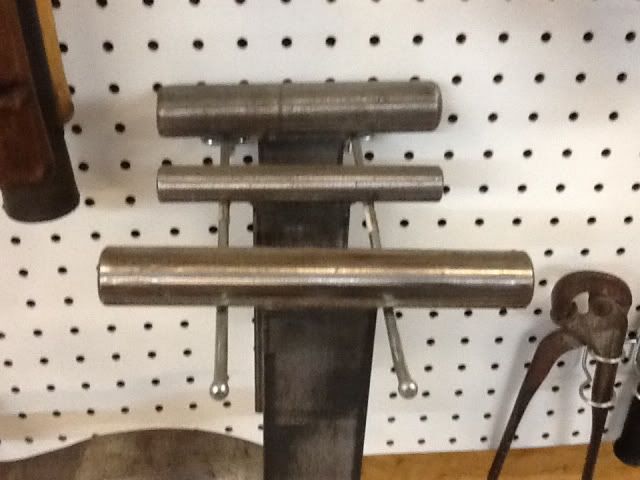 So post up, I'll post more later ! !