Discussion Starter
·
#1
·
Hey Guys, here's a valance panel for a Desoto made from aluminum.
I placed a panel in with a cut out radius to get an idea what size area I wanted to stretch.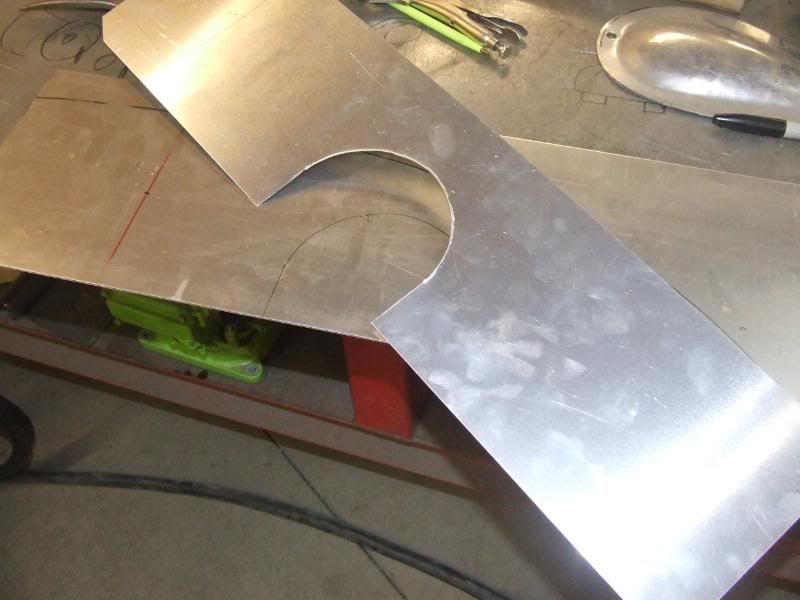 Then I copied that on my blank sheet.
Then to the bag to stretch the area.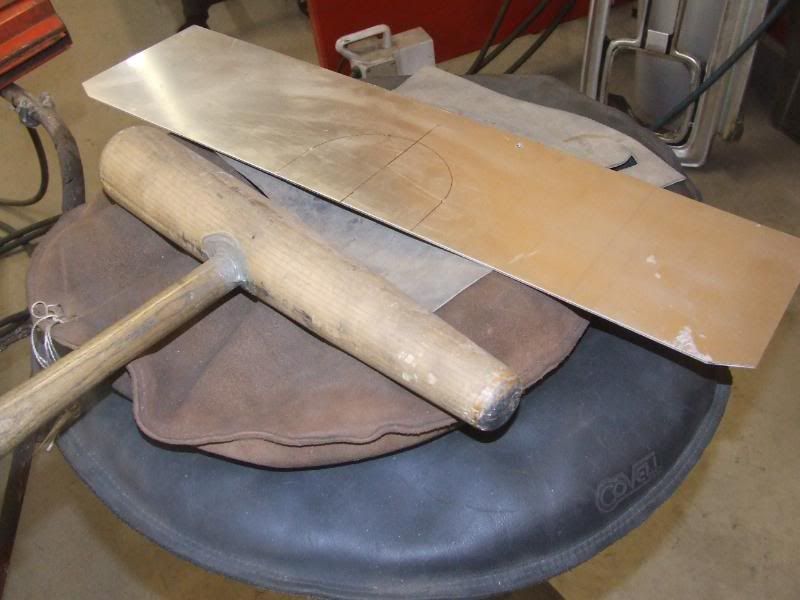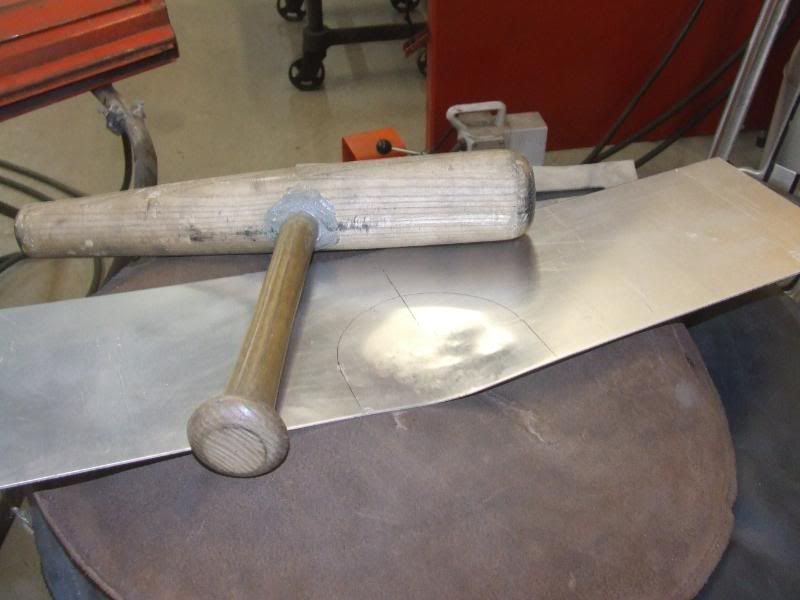 After I got enough stretch, I chased the outer edge. There's a plastic coating on the panel to keep from scratching.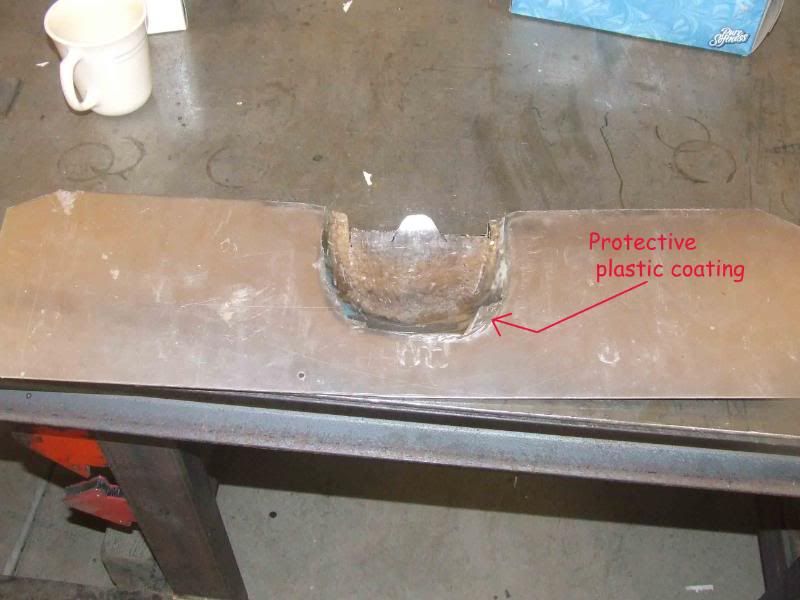 Here's where I took a piece of hard wood, and chisel, and chased around the outer edge to define the line.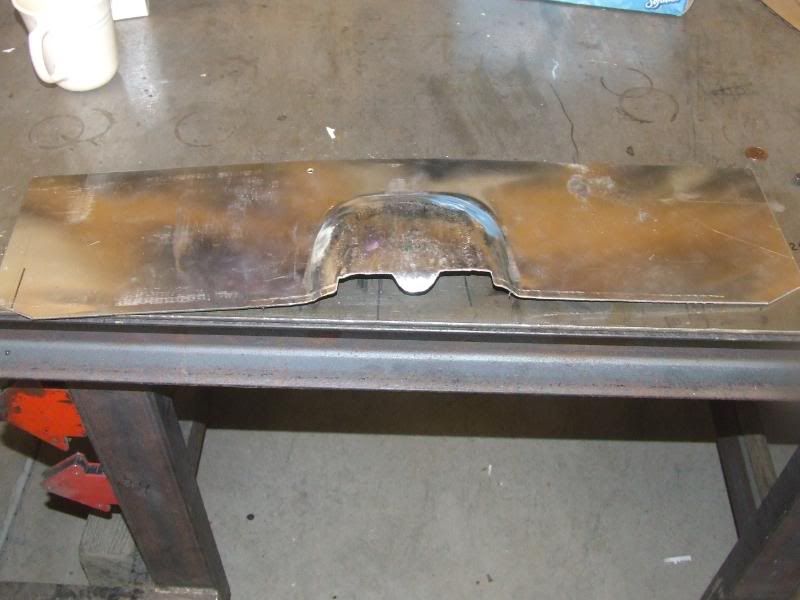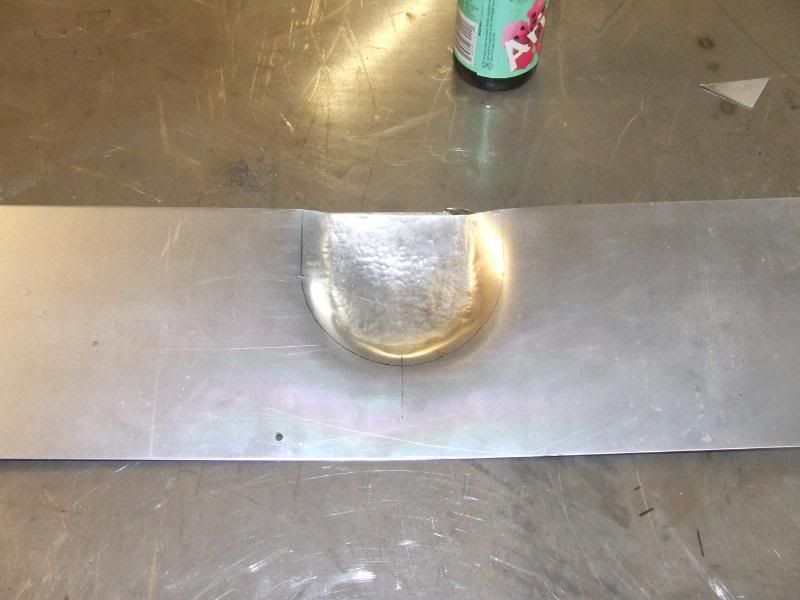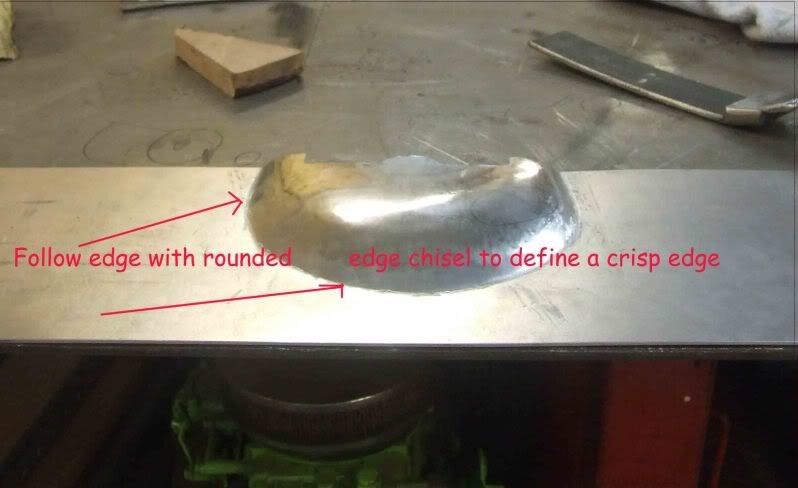 Here's my first trial fit, notice the distortion around the outer edge. I will address that a bit later.
Now some quick clean up, and then I have to make two recessed or reliefs so the panel will slide under the center support for the hood latch and drill two holes.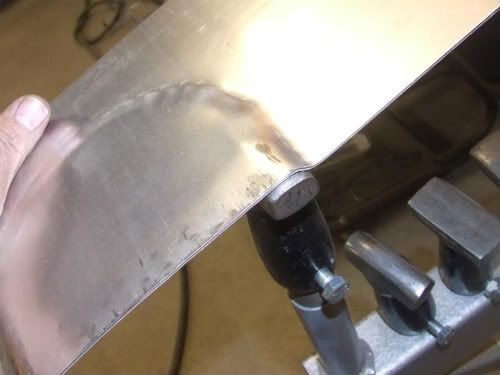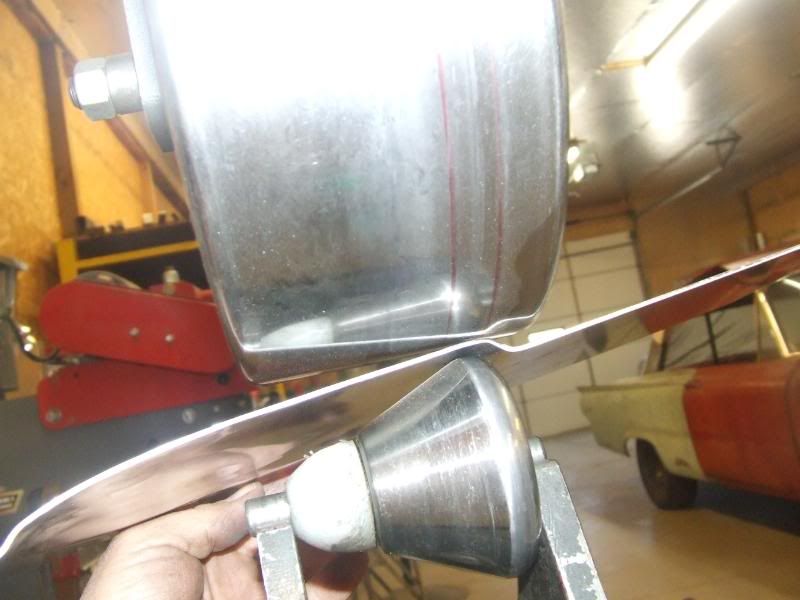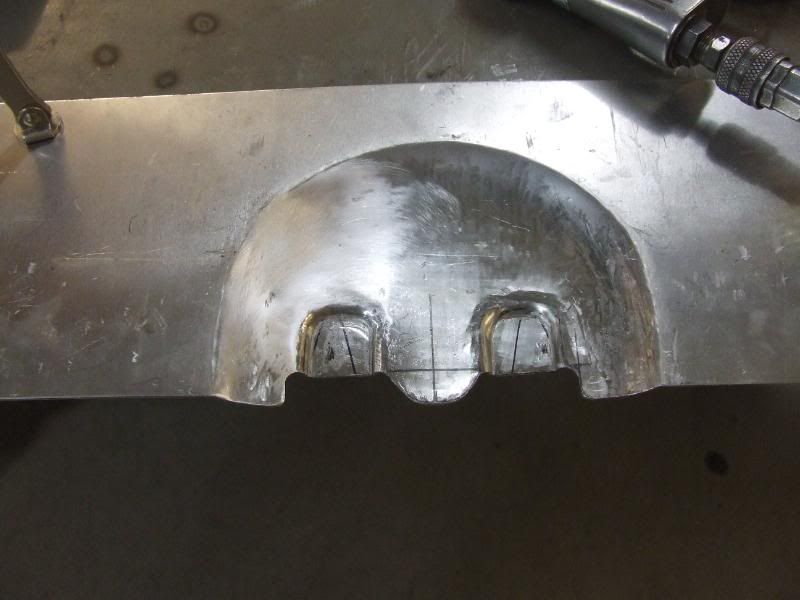 Now clean up the edges and and then another trial fit.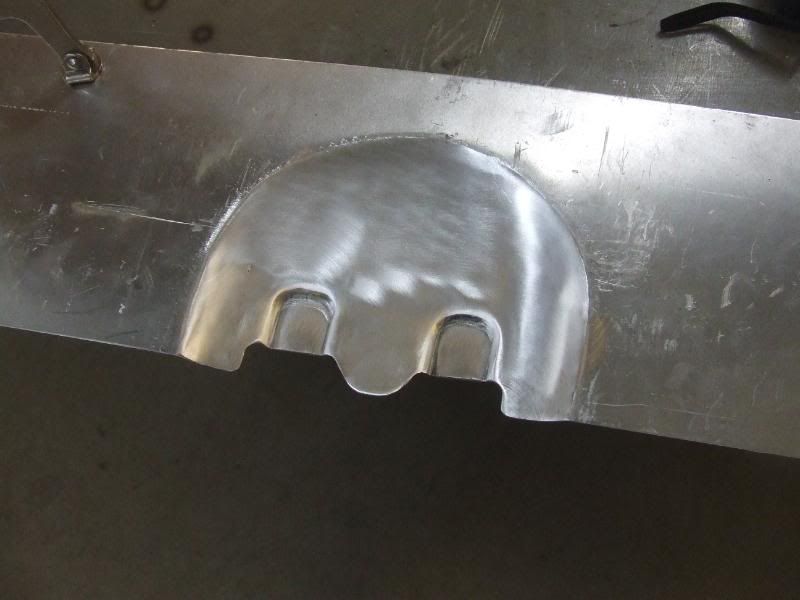 And she's good to go.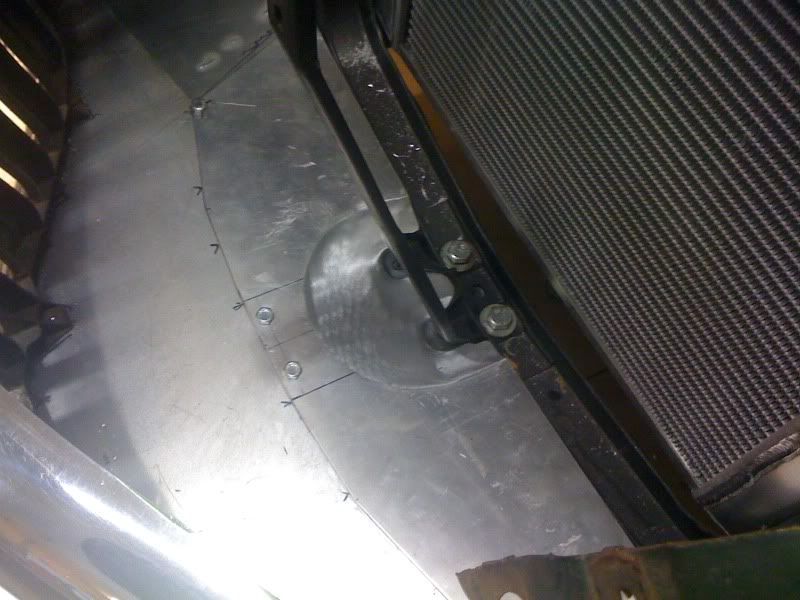 So with a little time, and a bit of imagination, you can add some style to a very simple panel.