Discussion Starter
·
#1
·
Well my customer bought his fuel system, and figured it would be time to work on a fuel tank as I'm doing a new trunk pan.
Here's the start to the top part of the tank, which is 16 gauge cold 1012. I drilled the hole out with a 3 1/4 inch hole saw, for the pump, and at the same time, an 1 1/2 hole for the sending unit...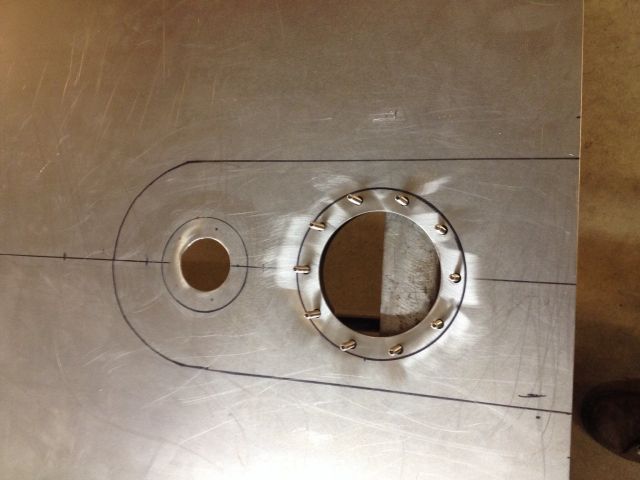 I drilled the mounting holes for the pump with the aluminum jig that was provided with the fuel pump kit.
Now you can see that the pump stands up fairly proud, and I don't want that to be in the way of anything in the trunk, so I'm going to recess the pump and sender. I jigged the piece up on my welding bench so I could tack it together.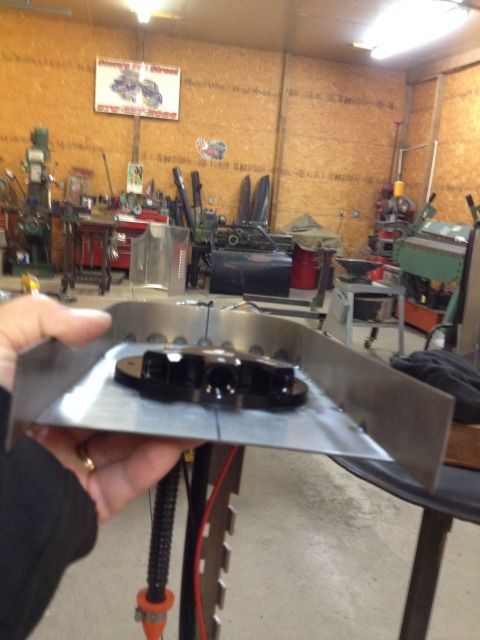 I cut this out from the same sheet that I'm going to re install it into. I'm putting a 1 3/8's band around the outer edge that will clear the pump from the top of the tank, and that will also give me the difference of whats missing from my cut line. which is a 1/6th of an inch.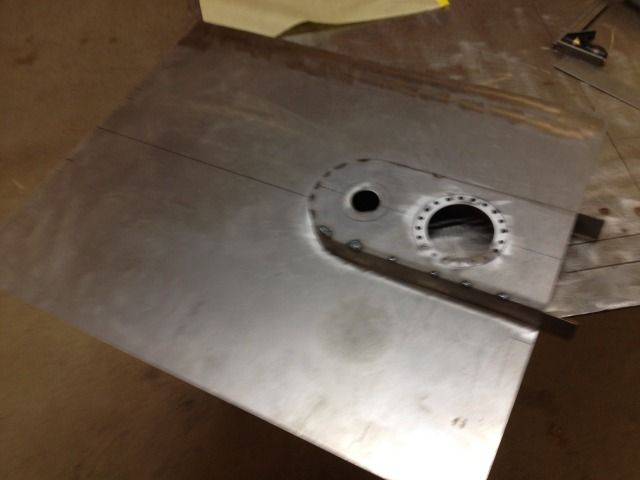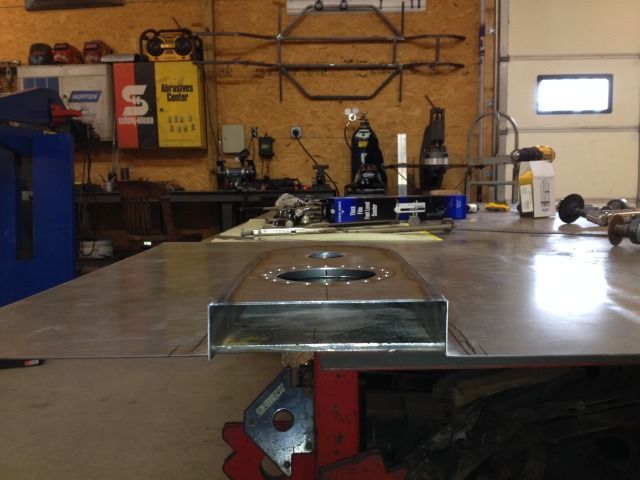 Now that I'm sure everything fits, I ran some reveals in the top of the tank, and welded the pump, and sender mount in place.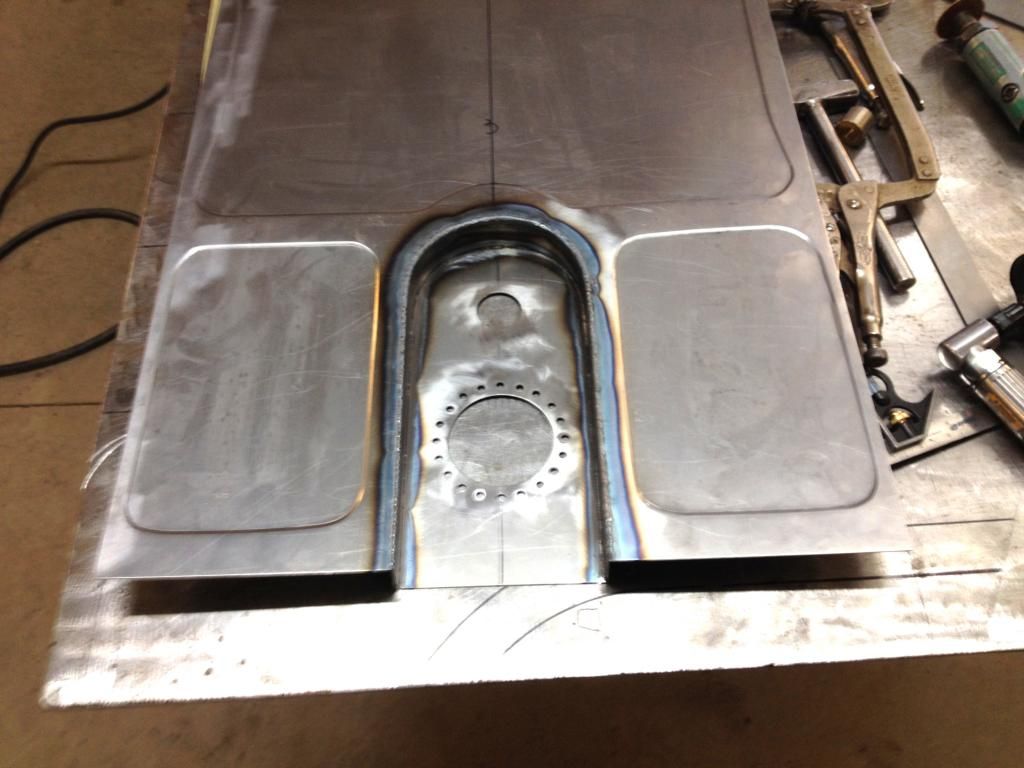 More later ! !